My First Blog
Jan. 20, 2021, 5:22 a.m.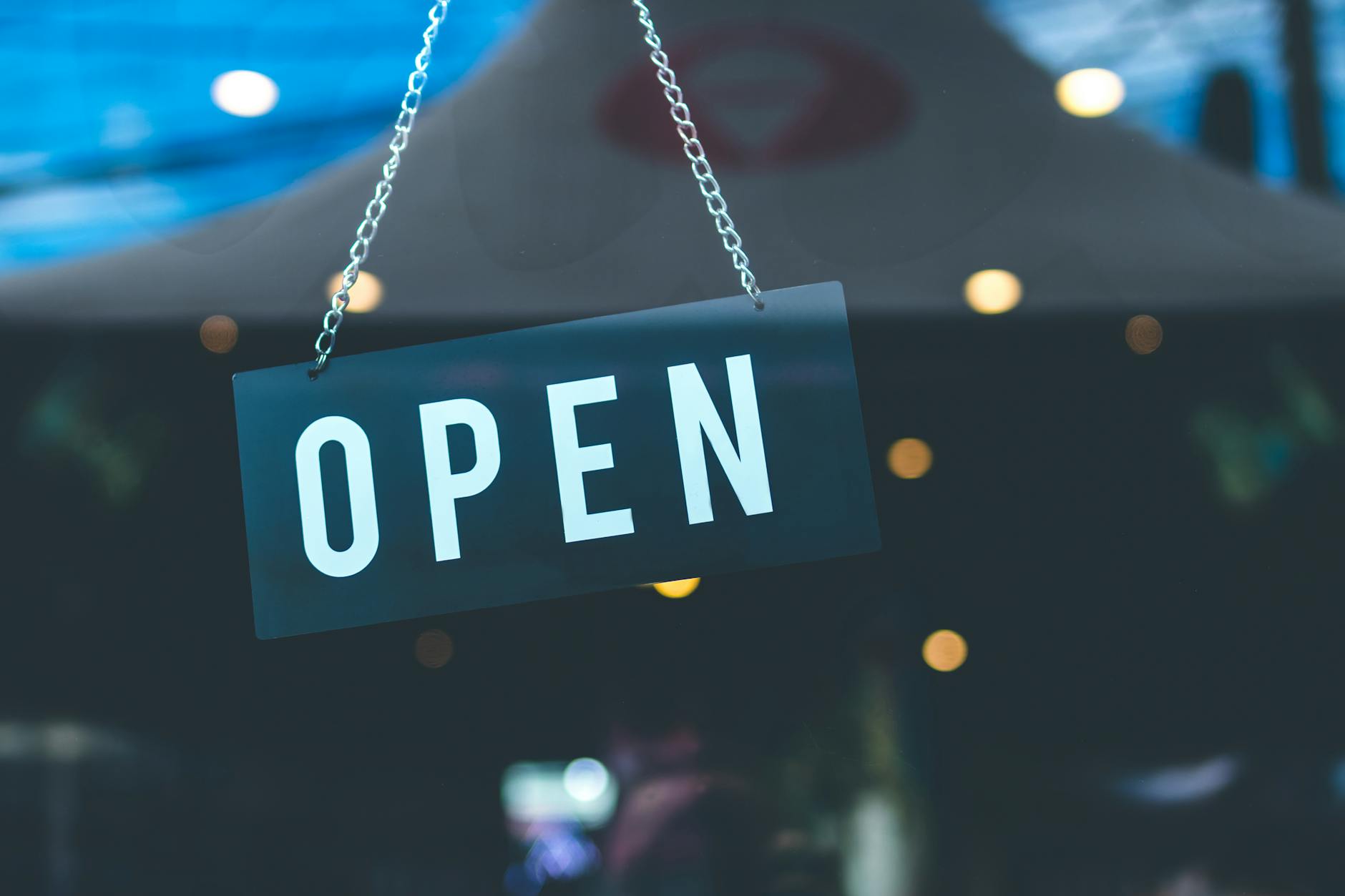 Welcome one, welcome all! My name is John Dandelion, and no, that is not my real name, good guess, though! This is my first ever blog post, so I'm going to introduce who I am, what I'm like, and what to expect from me and my website going forward.
First of all, I'm a writer. I'm editing my first novel, The Druid, and find myself surprised at how much potential I have. You can tell from the title that I'm a massive Dungeons and Dragons nerd. I love writing. I love fantasy. I love the challenge of creating memorable and likable characters. I also want to help normalize certain things, such as healthy romantic relationships, mental health issues, and LGBTQ characters.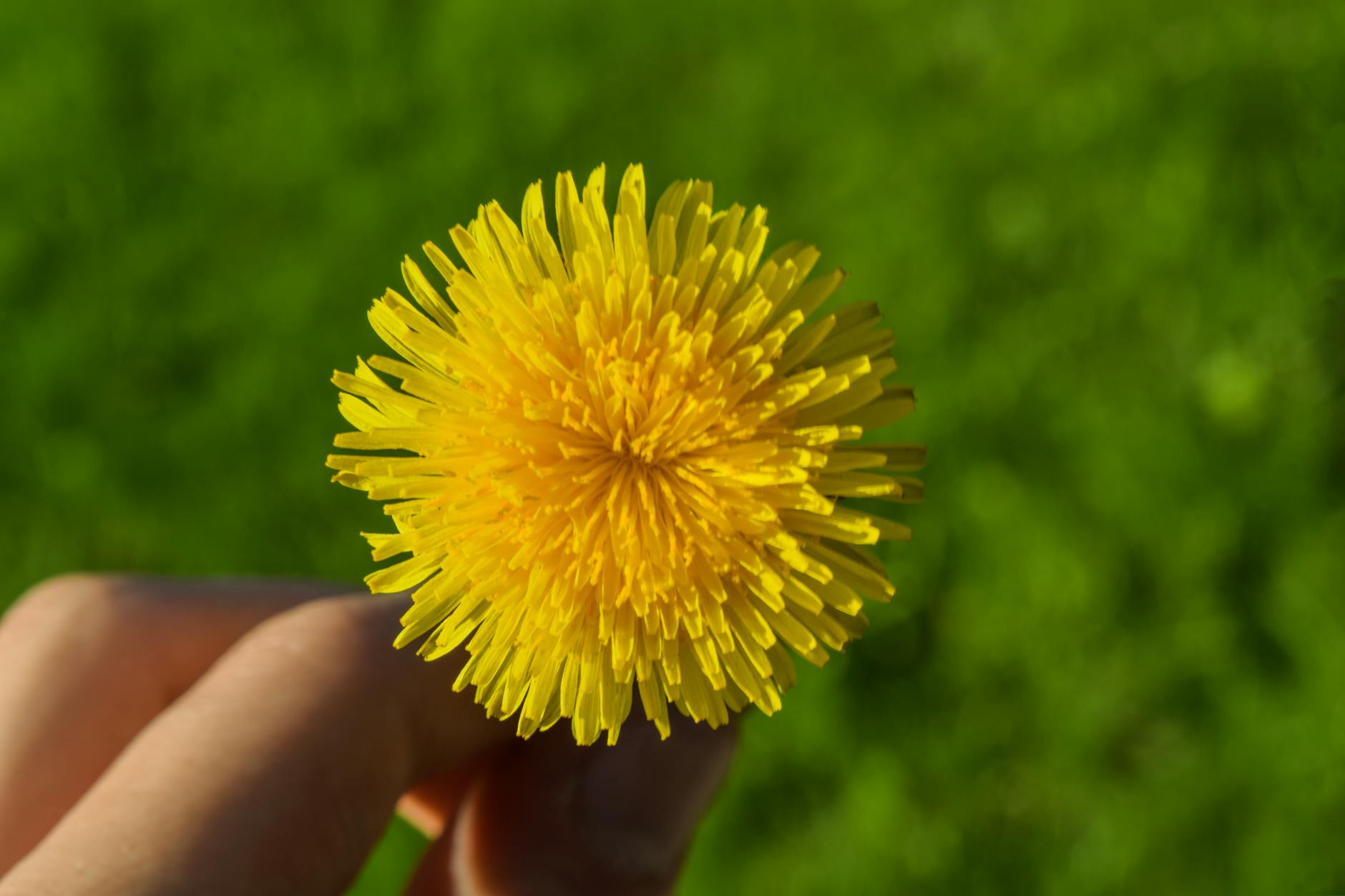 Speaking of that stuff, I am a HUGE advocate for equal rights and mental health. That's most of the reason I began writing and making this content. Life is hard, but reading is a fun and transformative experience. If I create my characters well then they can feel like real people. Not only that, but segregated groups and people who suffer from depression, anxiety, and things like that don't get a lot of positive representation.
I'll also be writing short stories right alongside my novel and blog writing. These stories will be a wide range of topics, and I'm terribly excited to dive into them. I might even start a web serial, who knows. I don't! (Spoiler alert, I do know) In one way or another, a lot of my blogs will be about being a good person because that's what I'm an expert at. I've been through depression, toxic relationships, and hardships. I've evolved, and when I was thinking about what type of knowledge I wanted to impart in my blogs, I had to think about what I knew best. In short, that is: Being a good person—integrity, leadership, fulfillment vs. happiness, what is right vs. what is easy, etc. Yes, I am usually this humble.
But enough about me, let's talk about me. (I promise the rest of my blogs won't be this self-centered) I'm proudly bisexual. It's strange being attracted to myself, but I've grown used to it. I've also suffered from depression since my youth. I've since learned how to put up with it, but it's a daily battle and always will be. I also have a fur baby that I would die for:
Anyways! That's me. There will be more updates later, but that's the gist of what this website is about and what I'm trying to accomplish. I hope to earn your attention and readership through interesting and entertaining content. Until then, buh-bye, and thank you for reading my first blog post.
-Dandelion